Originally Published on July 18, 2017.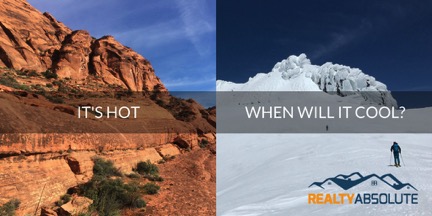 It's hot! And I'm not talking about this week's heat wave. Washington County real estate prices have been climbing steadily for the past 7 years, but last month, the median home sales price jumped 16.6% from the same period just 1 year ago. That is incredibly rapid growth! Keep reading, and I'll explain why now is the best time in the last 10 years to sell your house, and why the market is due to cool down.
We have the lowest inventory of available homes since before the Great Recession! Compared to last year, total home sales increased almost 11%, but the number of new listings has remained constant. Increasing sales without increasing the supply of homes has reduced inventory to a supply of only 3 months and 10 days. If no new homes are listed and sales remain constant, there won't be any homes on the market in 3 months!
Prices are approaching all-time highs. The median sales price of a home in Washington County was $280K in May, only 11% below the peak value recorded in December of 2005 of $315K. At the current rate of appreciation, it won't take long for prices to surpass the pre-recession peak, which I predict to occur by the end of 2017.
Now that you have seen the numbers, let's dig deeper. Let me share with you what is happening in the market and why you should sell now.
Everyone thinks they are a real estate investor. The stock market is up, and by all measures, the economy is doing well, giving people a sense of confidence and security, making them a little more risk tolerant. You can't turn on the TV without seeing shows that glamorize the real estate business, leading people to believe flipping property is a quick and easy way to get rich. It has been almost a decade since the market crash of 2008, a decade of time to heal the wounds of the past, causing people to forget the hard lessons learned during the Great Recession.
Investors are over-paying for rental properties, ignoring the income approach to property valuation, and counting on market appreciation to generate their yield. I continually see buyers accepting rents that don't justify the price; it defies common sense.
The banking and lending system is flawed. Almost daily, I get emails and calls from lenders touting little or no money down financing options, targeting people who shouldn't be buying houses; people with credit scores below 600, who have held a job for only two pay periods, and who have nothing or 1% down. The banks are giving government subsidized loans to subprime borrowers, but they won't give a loan to a wealthy individual with $4M in assets and zero debt because all of his income is from investments and he doesn't receive a paycheck (I have two clients who can validate this statement).
The next market correction is imminent. Interest rates remain near record lows: Bankrate.com is quoting 3.75% for a 30-year fixed rate mortgage today. As long as interest rates remain low, the market will churn along and prices will continue to increase. The moment interest rates climb above 5%, the market will correct itself. I don't know when this will happen, but it will happen. I wish I could predict the precise moment of the next peak, but I can't, no one can. What I can tell you, without a doubt, is this: if you bought real estate in the last 7 years, sell now, and you will cash in.
Kenny Rogers, in his song "The Gambler," said it best: "you've got to know when to hold 'em, know when to fold 'em, know when to walk away, and know when to run. You never count your money when you're sittin' at the table. There'll be time enough for countin' when the dealin's done."
There are plenty of people sitting at the table, counting their money. When are you going to walk away?
Unless otherwise stated, all statistics for this article comes from the Washington County Board of Realtors MLS database.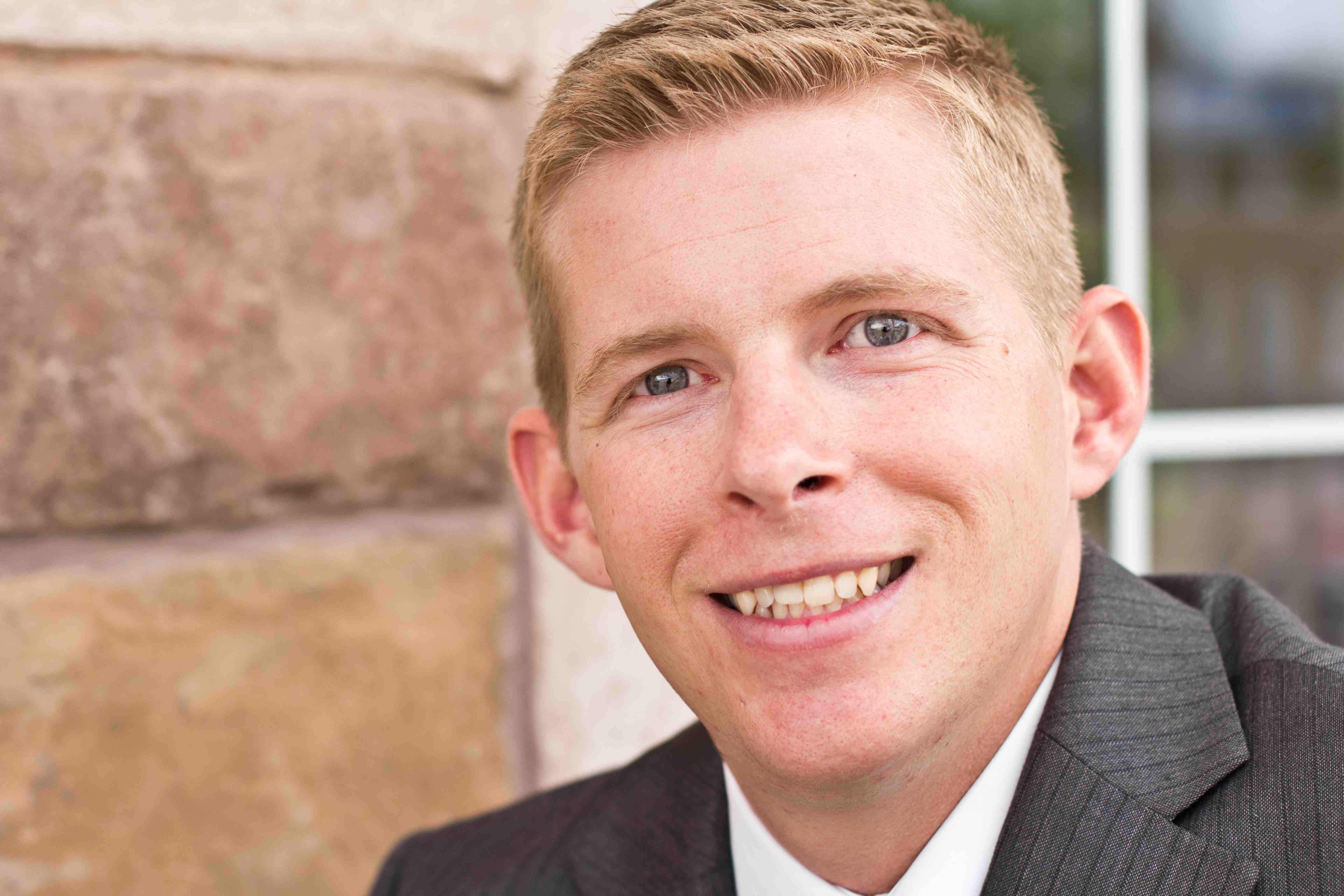 Joe Allen, 'Southern Utah's Home Adventure Guide,' is the owner and broker of Realty Absolute, a real estate brokerage in St. George, UT. Selling real estate for 8 years, Joe has successfully brokered the sale of over 800 properties and is one of the top-selling brokers in the region. In addition to selling, Joe is a real estate sales coach, trainer, and mentor to new and experienced agents. Striving to raise the bar of professionalism in the real estate business, Joe and Realty Absolute have set a new standard for excellence.