This article was originally published on July 27, 2016. It is being republished on November 22, 2017.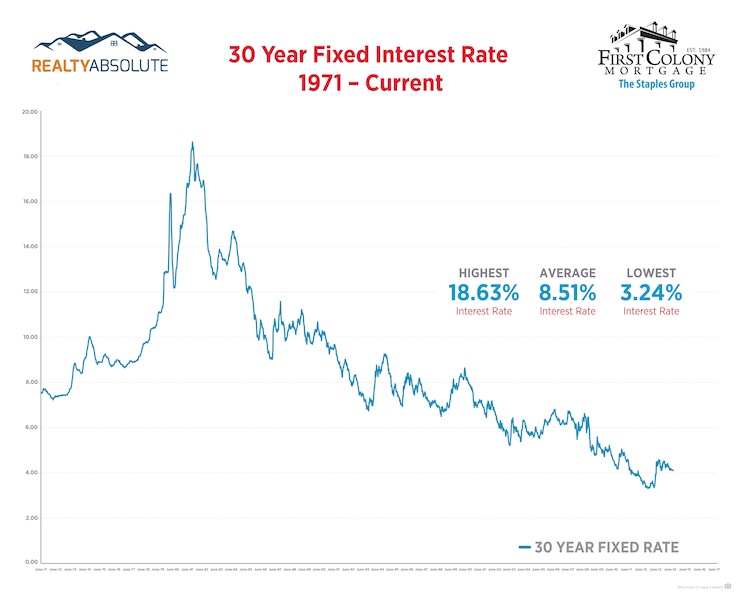 Can you believe interest rates are still hovering near their record low level? According to Brandon Staples, loan officer at First Colony Mortgage, today's average rate for a 30-year fixed rate conventional loan for a person with a 720 credit score is 4.125%.

What does this mean? These near-record low interest rates mean owning a home is more affordable than ever before!

How does it affect you? If you want to purchase a home for $200,000, at 4.125%, your monthly principal and interest payment will be $969. If you wait to purchase, and rates increase by only 1%, you will pay $1,089/mo, a difference of $120 each month! Over the life of your 30-year loan, you will pay over $43,000 more in interest for the same house! And, if you are purchasing a more expensive home, you will spend even more on interest! Holy Interest Rates Batman! What would you do with an extra $43,000 in your pocket?

Call me, and let's have an in-depth conversation about how you can own a home and save money. Benjamin Franklin would approve. We all know, "a penny saved is a penny earned."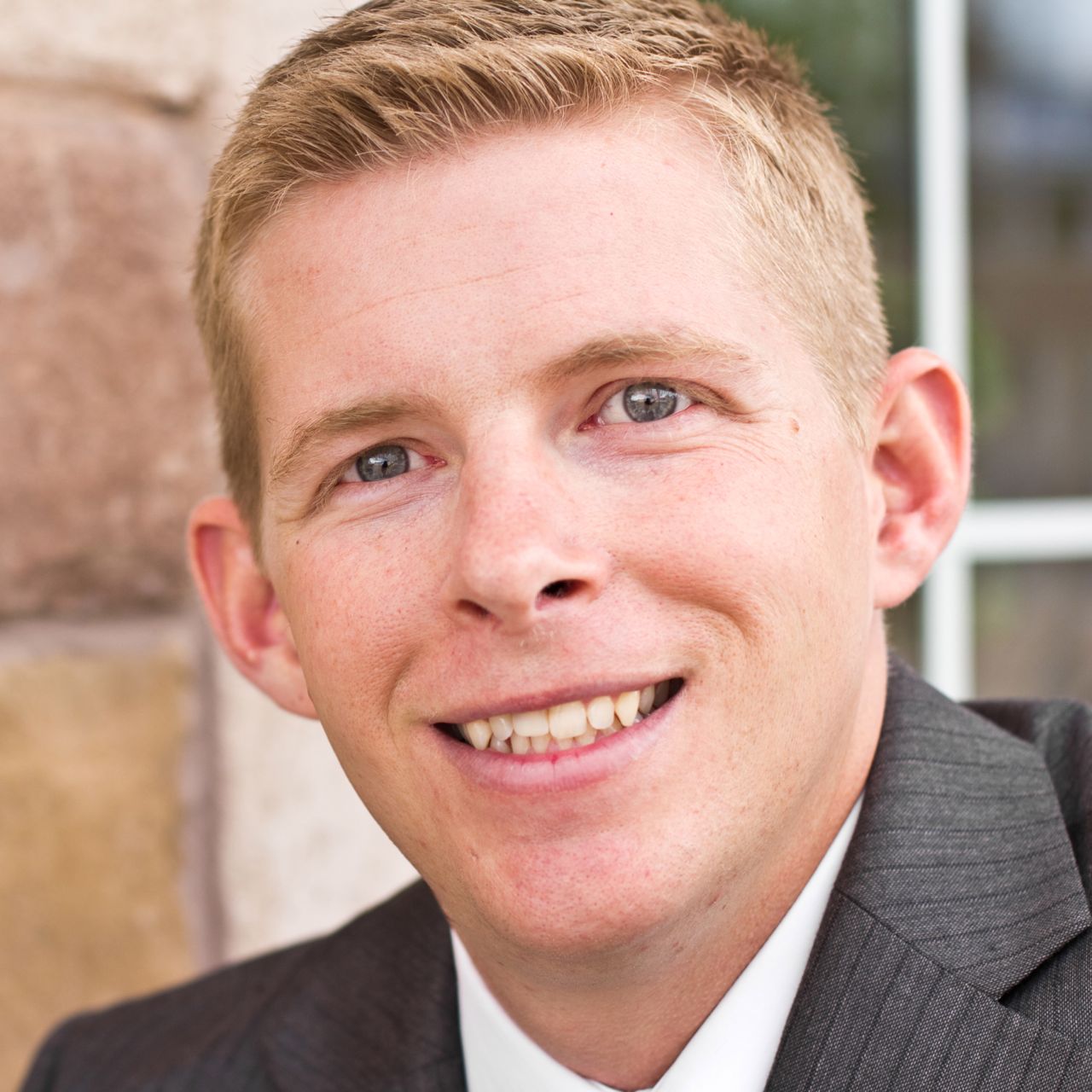 Joe Allen, 'Southern Utah's Home Adventure Guide,' is the owner and broker of Realty Absolute, a real estate brokerage in St. George, UT. Selling real estate for 8 years, Joe has successfully brokered the sale of over 800 properties and is one of the top-selling brokers in the region. In addition to selling, Joe is a real estate sales coach, trainer, and mentor to new and experienced agents. Striving to raise the bar of professionalism in the real estate business, Joe and Realty Absolute have set a new standard for excellence.