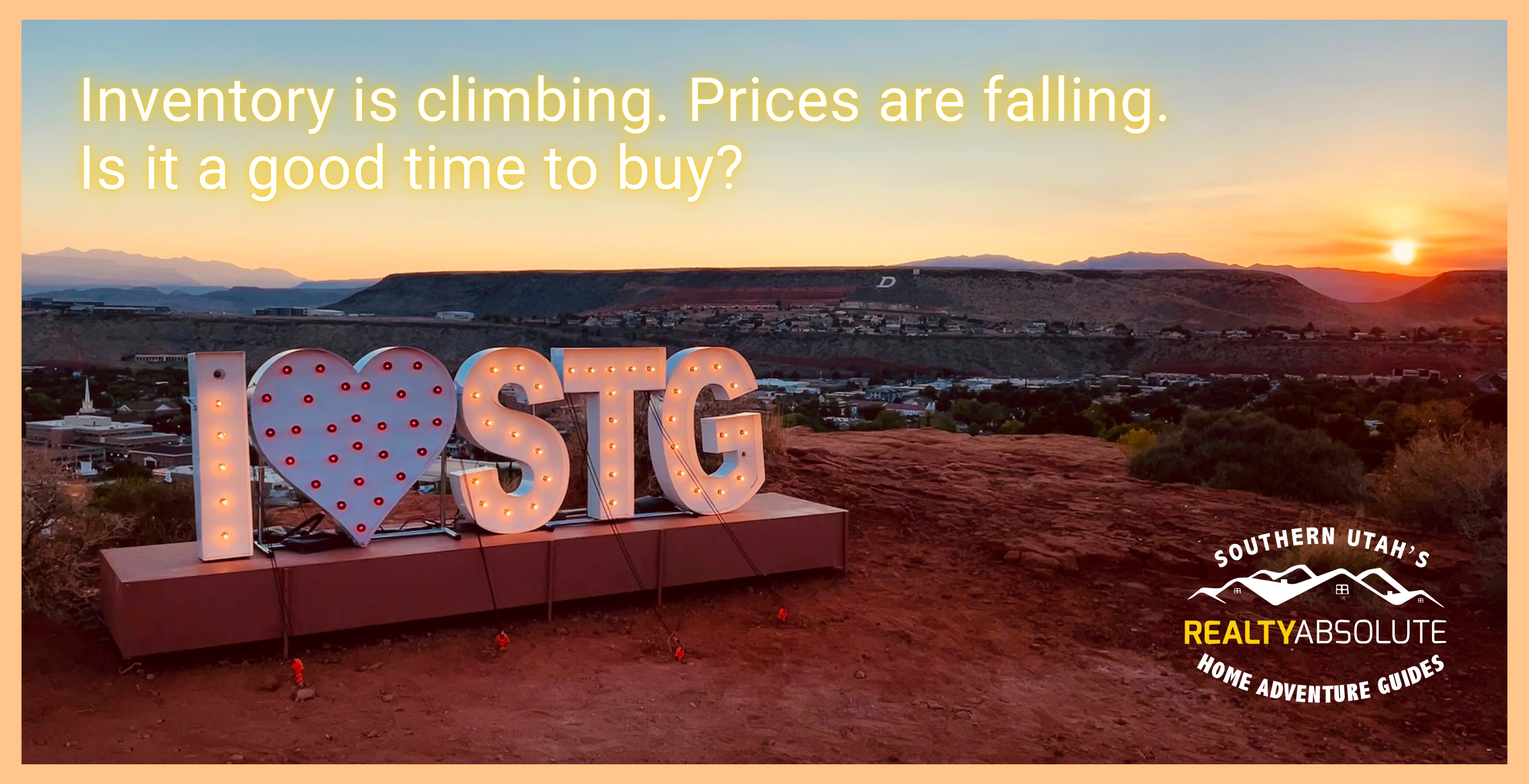 Hi Friends,

Inventory is climbing. The rate at which new listings are hitting the market is outpacing the rate of sales. In September, 644 homes came on the market, 536 went under contract, and 483 closed. September saw 868 active listings on the market, more than double the 414 active listings we saw in April. Another indicator of inventory levels, the absorption rate, is now at a 1.68 month's-supply, up from 0.75 months in April.

Home prices are falling, albeit, minimally. In September, the median sold price was $445,000, down from a peak of $465,000 in July. That said, the median home is still worth 23% more today than the $360,000 it was worth this same time last year.

Another indicator of the slowing market is the sold to list price ratio, down to 98.5% from a peak of 101.9% in May. On average, sellers are not getting full price, price reductions are more and more commonplace, and buyers are negotiating prices that make sense to them. For access to all the latest market stats, click here.
The good news in all of this is that fatigued buyers, who previously put buying decisions on hold due to lack of inventory, are now reentering the marketplace. With softening prices, more options to choose from, and incredibly low mortgage rates, many people believe it is a good time to buy a home.

Is it a good time to buy a home? I believe it is. According to Freddie Mac, "as of the fourth quarter of 2020, the U.S. had a housing supply deficit of 3.8 million units." Click here to go down the rabbit hole of studying the housing shortage. There just aren't enough homes available to meet the demand of our growing population, and it will be years or decades before home builders are able to build enough inventory to satisfy existing demand.

What's on the immediate horizon? Prices should stagnate, but I don't expect them to fall much, if any. Many buyers and sellers will postpone moving until after the new year, causing inventory to climb through the 4th quarter of 2021. As inventory becomes more plentiful, buyers will finally have a chance to find the home they've been searching for, and we should expect the real estate market to normalize and return to pre-pandemic levels of inventory.

If you've followed my writings, you know I've been saying this for a long time: watch mortgage interest rates. In recent months, inflation, which for the last decade has been near zero, has risen to 5.3%, dramatically outpacing the Federal Reserve's annual target of 2%. For more on this topic, check out this great article from Reuters. To stimulate our post Covid economy, the Fed has kept the federal funds rate at or near zero for the last 12 months. If inflation continues to worsen, they are going to have to raise interest rates, which in turn, will impact mortgage rates and housing affordability.

The local real estate market is ever changing, and you can count on me, Joe Allen, 'Southern Utah's Home Adventure Guide,' to help you navigate through the complex process of buying or selling your property.

If you've enjoyed my thoughts and regular updates, the kindest form of gratitude you could show me and my family would be the referral of your friends and family. Who do you know that is in the market today to buy or sell a home or property in Utah?

Respectfully,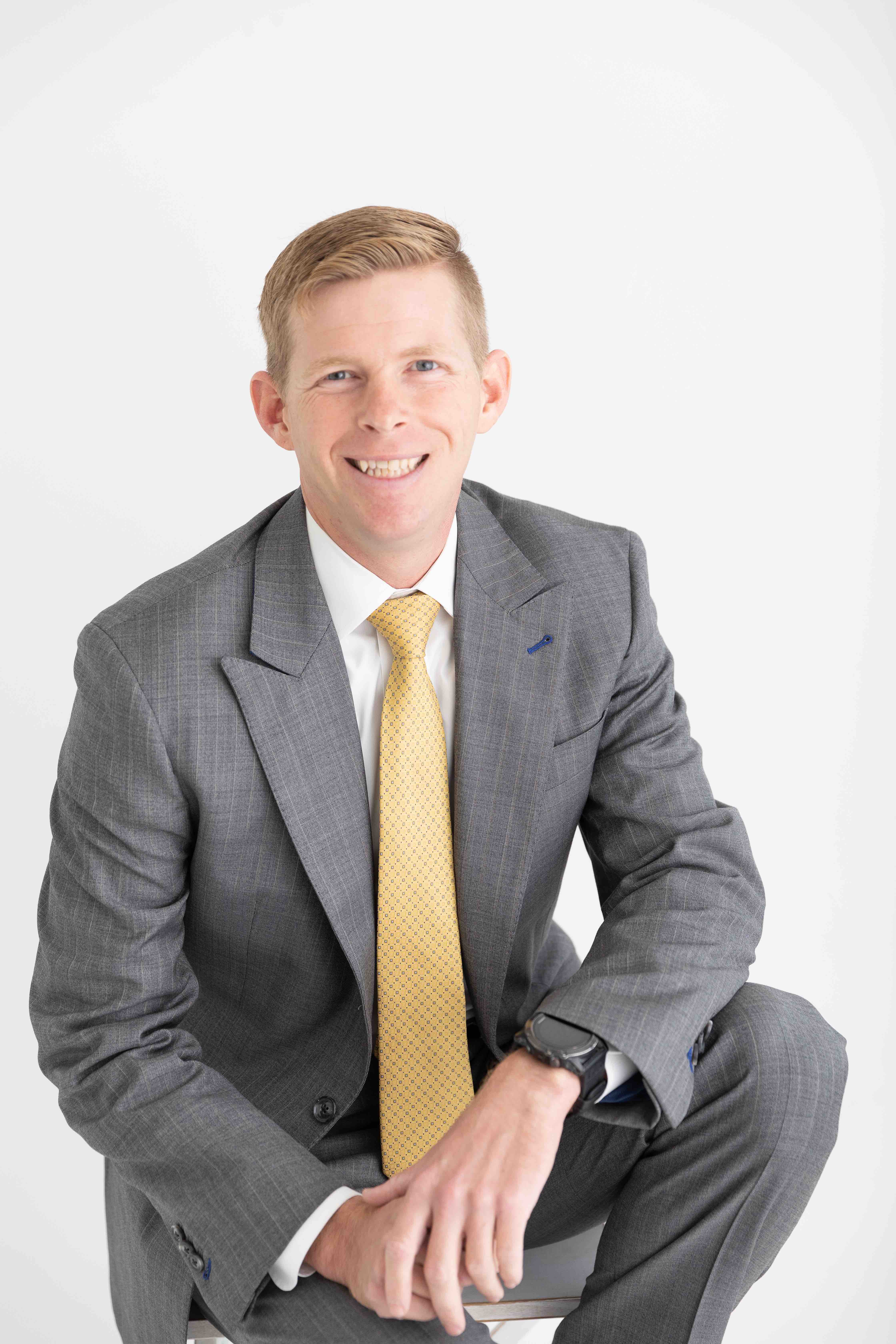 Joe Allen
'Southern Utah's Home Adventure Guide'
Principal Broker
Realty Absolute
(435) 773-3870
Joe@RealtyAbsolute.com