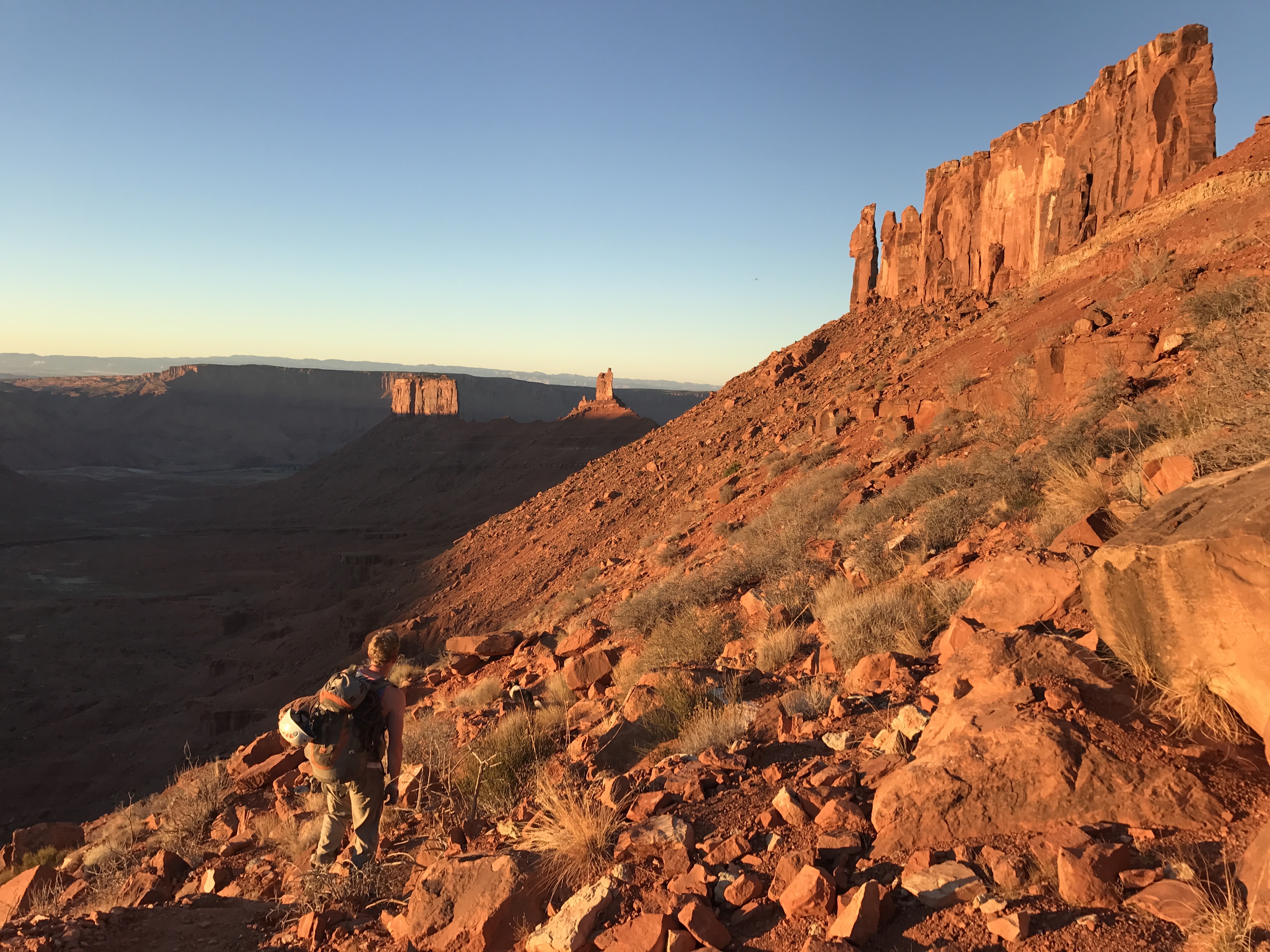 Realty Absolute Home Adventure Guides are a new breed of real estate agent. Through our training and support, we are elevating the standard for knowledge and professionalism in the real estate industry. Our agents are the consummate real estate professionals who possess expert knowledge of the local market, the selling process, contracts, negotiations, and customer service.

You worked hard and earned a real estate license, but what did that teach you about selling real estate and building a successful sales business? There are too many real estate agents without any training, process knowledge, or expertise. Nationwide, the average agent will close 3 sales each year. Through the knowledge gained at the Realty Absolute Real Estate Adventure School, our average agent closes 23 transactions and consistently earns well over $100,000 each and every year! Our top agents earn several multiples of these figures…don't be average.
Real Estate Adventure School
Want to know more and get first-hand insight into how we are elevating the level of professionalism in real estate? Join us every Wednesday morning at 9:00 am at our office for in-depth real estate sales training. These trainings are open to the public, but seating is limited. Please call ahead to save a seat. At the Adventure School, you will become an expert at the 9 step selling process:
Time management
Prospecting
Lead follow-through
Prequalifying
The listing presentation
Pricing property to sell
Handling objections
Closing the sale
Negotiating contracts
While mastering your selling skills, we will work together to build your business and you will learn everything you need to know to become a successful real estate agent through the 11 Facets of Building and Growing a Sales Business:

Working with past clients / sphere of influence
Working with buyers
Hiring staff and delegating
Customer Service
Business planning
Tracking your numbers
Practicing scripts and developing skills
Mindset for success
Goal setting and motivation

Implementing business systems
Understanding Personality Styles

Coaching
Select agents who qualify will get group or one-on-one coaching with our top broker and salesperson. How would you like to be coached by one of the top agents in the community, gain one-on-one insight into what it takes to close more sales, and have a coach who is dedicated to your success? Every great performer, athlete, and business mind has a coach. When are you getting one? Call us today.